In order to finish up raising the money, the league is sending 4,000 companies a letter urging them to donate.
LOUISVILLE, Ky. (WDRB) — An overgrown eyesore in the middle of Louisville's Russell neighborhood will soon take on new life, as the Louisville Urban League raises the last of the money needed for its new sports complex.
The Louisville Urban League is making a final push to build a new sports and learning complex in what is currently a contaminated lot.
In order to wrap up the fundraising and meets its goals, the league is sending letters to 4,000 companies, urging them to donate.
Through the #RunWithUs campaign, they hope to get a $5,000 donation for each of the 4,000 seats in the complex to bring in a total of $20 million, all by the end of September.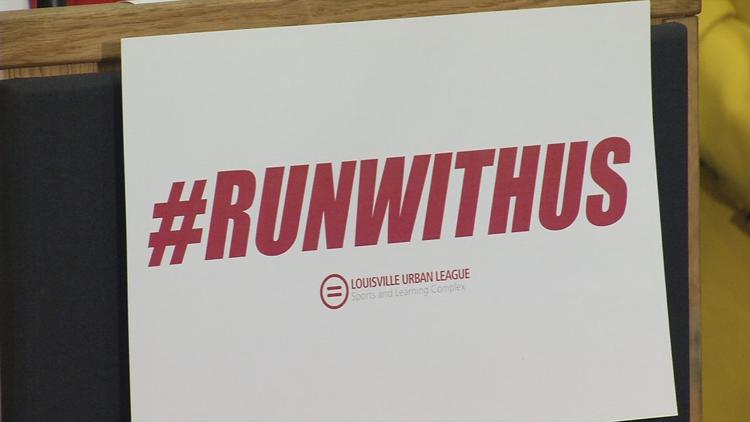 The organization has already raised about half of the total $35 million needed for the track and field complex.
Despite fears that budget cuts would jeopardize the possibility of a city donation, Louisville Metro government is handing over $10 million for the project.
"There's no more exciting project to me than this project we're talking about here this morning, that can change people's lives — especially young people's lives — through athletics, through learning, through mentorship, through re-imagining what our city looks like, for drawing people to our city," said Louisville Mayor Greg Fischer.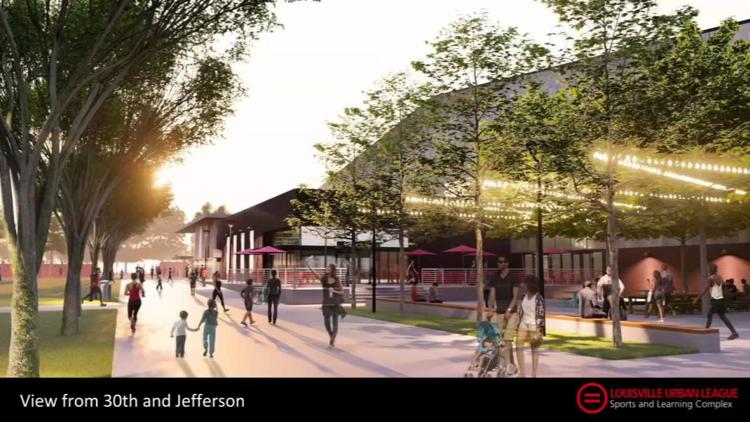 They estimate tens of thousands of people will go to the complex for local and national track meets, which they say will bring about $47 million to the city every year.
They also expect it to be a bright light for kids in the west end, like the ones who stayed active at the fundraising announcement Thursday morning during a USA Track & Field event.
Construction on the complex is scheduled to start in August and finish by the end of 2020.
Copyright 2019 by WDRB Media. All rights reserved.
Source: Louisville Urban League making final push for funding for new sports complex | Community | wdrb.com